Business around the world faces intense competition these days. As various developing economies around the world grow in size, new and new businesses are coming up. All these businesses fight with all their power and resources in cutthroat competition for consumers' attention. While the age of the internet and digitization has brought businesses and consumers closer to each other, it has also increased the competition as all the businesses have access to the internet. In such a situation of cut-throat competition, only those businesses can survive who know the best techniques and make the best use of all the resources available. Here in this blog, we introduce you to 5 important techniques which will help you get more customer attention and reach them easily. Read on to know more.
Table of Contents
1) Claim and optimize your Google My Business Local page
If you haven't claimed your Google Business Local listing, you're giving up a golden chance to feature on page one of local search results, as well as finding it impossible for buyers to reach you. Take advantage of your Google Business Local profile, which improves Google Maps results too. In addition, once you've claimed your profile, make sure to fill it with valuable material, such as your phone number, website, and photos, to entice customers to contact you.
2) Claim and manage your company's listings in local directories and on reviews websites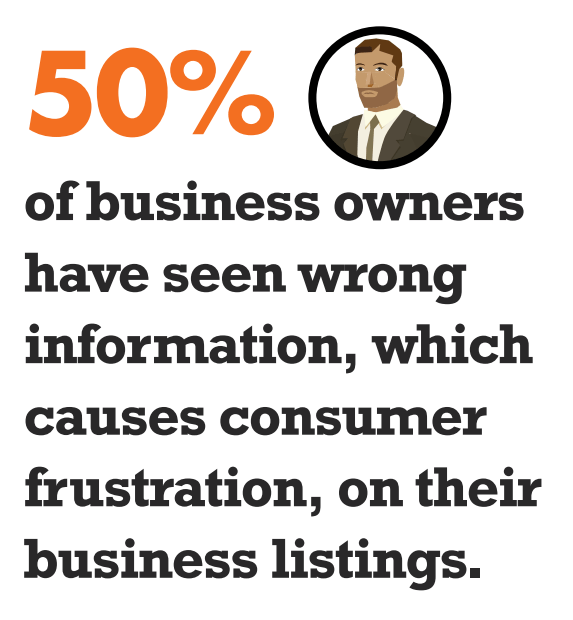 There are many other local directories and comparison websites that users use while looking for a local company. If your company is not included, you may lose consumers to rivals who are. Claim your company pages on platforms related to your business niche and geographic position, and customize them with your website URL, physical address or service area, hours of operation, contact details, and photos to arouse the curiosity of customers.
And remember to update them. According to a SearchEngineLand survey, 50% of business owners have outdated and wrong information on their listings, causing client frustration.
3) In your offline advertising, provide your phone number and website
If you invest resources on offline campaigns without providing vital details such as your phone number and website, you would lose out on the opportunity to turn opportunities into leads. Consumers may not go out of their way to discover more details and contact you, therefore make sure you give them what they need to progress from a prospect to a lead. Even better, use a monitoring phone number in offline advertisements so you can monitor how successful these ads are at generating calls.
4) Advertise on all big search engines, not only on Google.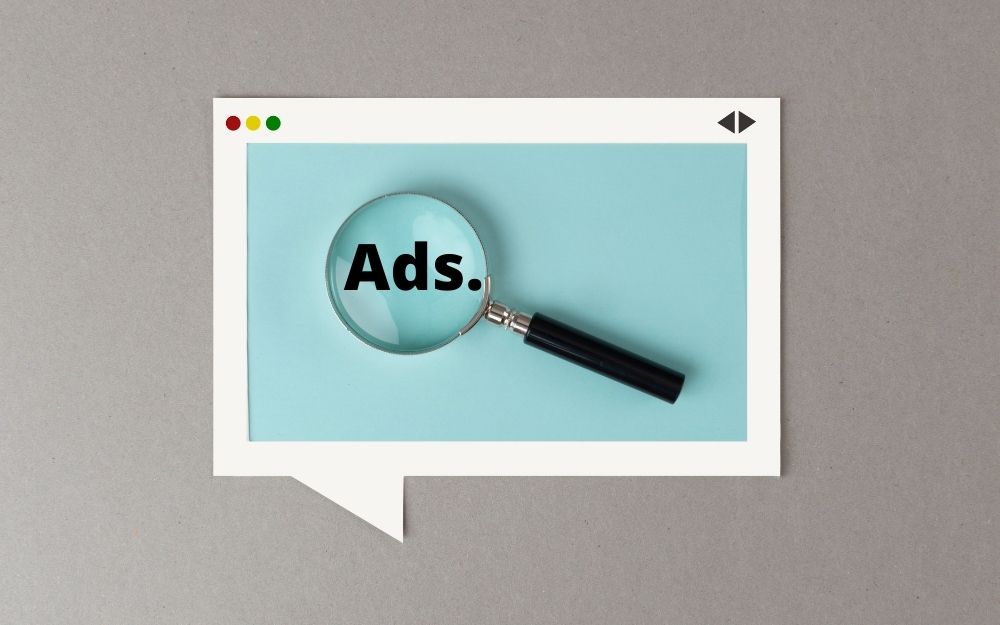 While Google is the most popular search engine for many users, Bing and Yahoo! are both popular, accounting for nearly a third of all searches. If you do not run search advertisements on Bing and Yahoo!, you can lose users who use these platforms to rivals who do. Make certain that this would not occur by running ads on all big search engines.
5) In your search ads strategies, always bid for your company name.
Your rivals are likely to run advertisements under your company's name. That ensures that as customers search for your company by name, they may see your competitor's ad first and will visit their site instead. Do not encourage this to happen. Instead, promote your own brand name, even with changes and misspellings, to enable you to place first and draw more clients.
Also read: The consumer buying journey and "how can I get more leads?"