Marketing is the backbone of any business today. Marketing done effectively can take a business from rags to riches, or poorly done marketing can also do the opposite. Marketing however is not a straightforward and simple process and involves a lot of complexly related things. It includes everything right from market segmentation, product planning, package and label design, to extensive promotion activities, after sale services, customer feedback and public relations. The advent of digital marketing has made marketing even more complex by involving many technical aspects. However, there is nothing to worry about. Just employ the 5 essential marketing tips listed here and see your marketing results improve in no time.
Table of Contents
1) Monitor and optimize search ads with the most profitable keywords
You would waste resources, time, and potential clients if you run search advertising for irrelevant keywords. Use a service that can assist you in finding the keywords that are producing the most leads. And optimize your advertisements for those keywords to achieve greater performance.
2) Set up and manage the company's social accounts, then answer to people
Consumers are increasingly engaging with local businesses via social networks such as Facebook, Twitter, Pinterest, LinkedIn, and YouTube. If you aren't interacting with clients in these areas, you're giving up chances to create trust and drive recognition with prospects that appreciate a company's social media activity. Furthermore, by promoting your posts on these social media platforms, you will also increase your organic search results ranking.
Consumers expect businesses to monitor and reply to inquiries and feedback on social media, and they will observe your interaction while investigating you online. If you do not reply to or accept comments (especially negative ones) on your social media accounts, you can lose out on returning and new customers. Create a strategy for monitoring and answering in a timely manner so that your customers realize you care and you won't miss future business opportunities.
Also read: Successful Skills For Door To Door Marketing!
3) Create valuable content to boost seo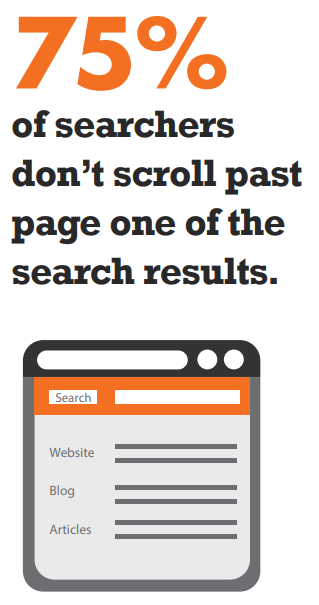 When people search locally for your brand, products, or services, search engine optimization (SEO) will help your website gain popularity in search engine results. Customers would not be able to reach you if the company's page does not feature in organic search results, on the very first page or spots. Don't lose out on getting more visitors by working on your website SEO so it can be found. How? Build informative, valuable content for your main pages, such as product descriptions, business information, helpful images, and more. Additionally, fill your site and social media accounts with insightful stories, ideas, infographics, and other material that people would love to see and share. Make sure your site's content and metadata are optimized with relevant keywords so that search engines can rapidly index and show your sites.
4) Get More Customer Feedback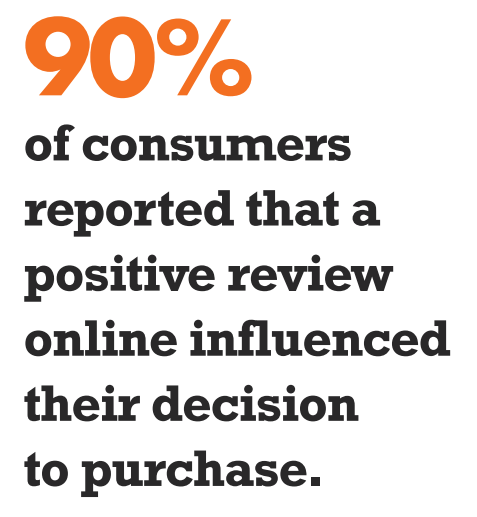 Any company appreciates positive feedback from satisfied customers. However, there are occasions when you should refrain from explicitly soliciting online feedback. Instead, motivate your customers to leave a positive reviews by placing the review badge somewhere in the mails or site. Also, because, as Zendesk found out, 90% of customers reported that a positive review influenced their decision.
And:
• NEVER pay for or provide presents in return for a positive rating.
• NEVER request that anyone post a fictitious review of you or a rival.
5) Use search social media retargeting to remind interested people about your brand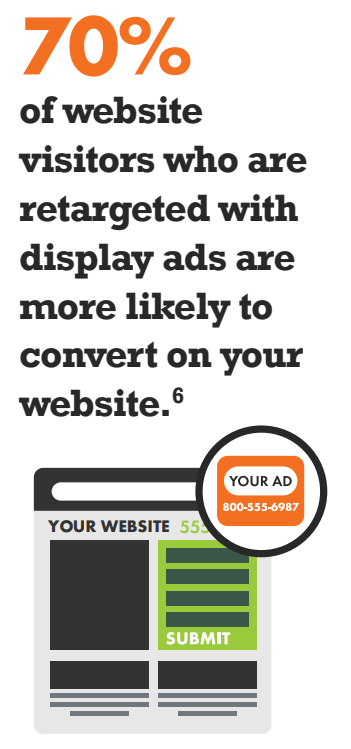 Retargeting detects users who have demonstrated an intention to make a purchase by looking for keywords related to your brand Then technology then shows your ad to those potential customers based on their search terms, which may vary from general keywords applicable to your services and goods (such as "braces") to unique trademarked terms that suggest purchasing purpose (such as "buy golden brace with the name"). This ensures you can get your brand in front of searchers, increasing visibility and maybe generating sales. So, consumers who have previously viewed your website and demonstrated interest in your goods or services are detected by retargeting. Then it proceeds to retarget them with advertising when they browse other websites (or apps) on the Internet. Hence, retargeting strengthens the brand reputation and allows prospects to come to your website by viewing your ad regularly and consistently.