Today is the age of digitisation and the internet. With the rapid advancements in technology, the way business is conducted has totally changed. And so has marketing. Today you will find people spending much more time browsing the internet than reading a newspaper or magazine or doing anything else. People spend hours surfing the internet daily, and therefore it makes sense to move a considerable chunk of marketing activities online. One way to do this is to launch an active promotion campaign on social media. But that is always not enough, and to create a strong brand presence you will need to have your own website. Today, in this blog we will discuss everything you need to know about marketing your products and business through your very own website. Read on and keep learning.
Table of Contents
1. Put Up A Quality Website
Hire some experts and get a modern looking website made. It should look good and the look should represent the spirit of your company. It should also be easy for users to navigate and find what matters to them easily.
It should have all the important content. Effective content is the primary factor that attracts users to browse the website, and it is also the foundation of the website. Include all the important information about your products and services and organise them properly. Include information like how your products are useful to them, how your products are different and better than competitors, how they can get them, what are the related after sales services, what are your upcoming products, any events that your company is going to organize, etc.
You should also include all kinds of personal information related to your company. It should mention how your company came into being, what it is about, and what is your mission, all official information and contact info as well.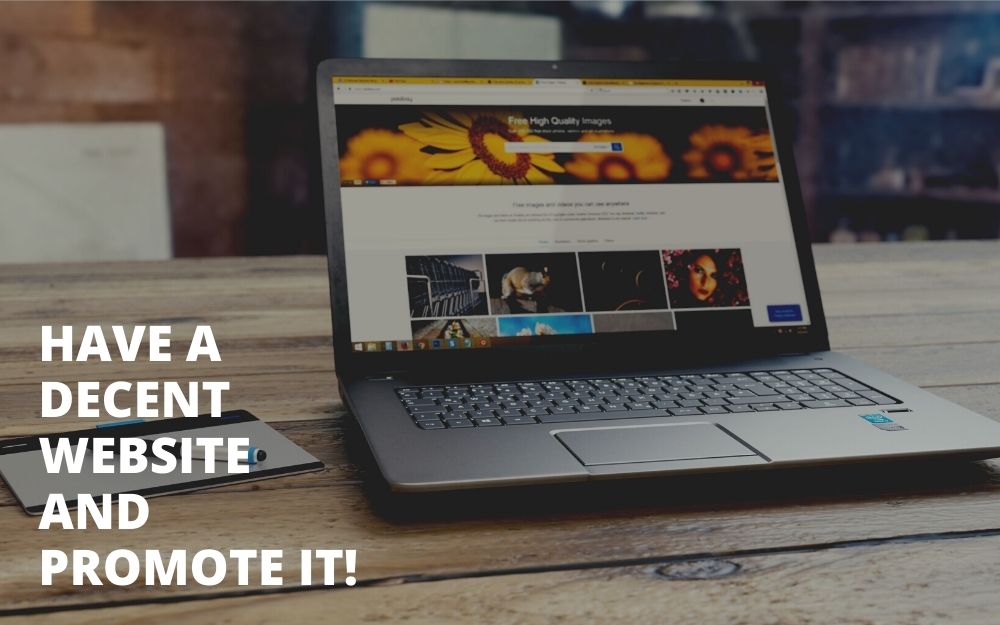 2. It's Time To Promote Your Website
After you have set up a quality and user-friendly website, it is time to promote it extensively in every manner you can. Popular methods include:
Blog promotion: Establish a Blog space on significant blog sites as one of the channels for B2B platform promotion and as a platform for publishing various promotional articles.
Email advertisements: It is a good method of promotion, but don't make your customers feel like spammed. Ask your visitors to subscribe to your email newsletter or if you don't ask, then at least give them an option to unsubscribe. Keep the newsletter relevant and informative to the customers.
Forum promotion: A forum focuses on certain topics so that members who have joined the forum may obtain more in-depth information on those topics. Forum marketing is a platform for companies to use forums as a network communication platform to publish information about their products and services through text, pictures, and videos.
Word-of-mouth promotion: Let users take the initiative to promote the website, creating a wide range of word-of-mouth marketing is one of the most useful promotion methods.
Event publicity: It is the right way of publicity, but not all activities can be practical. If you want to have a good effect, you must have a good plan.
Online advertising: Although online advertising costs money, the traffic it brings to the website is very objective. For commercial websites, high-quality traffic is significant, and online advertisements are a good option.
You can read in more detail about various methods of marketing here – 19 Different Ways Or Styles Of Marketing Explained!
3. Use Paid Promotion On Search Engines
A website can be included in search engines and ranked higher by paying for it. The higher the payment, the higher the ranking. Customers can purchase keyword rankings for their web pages. Customers can control their ranking in search results for specific keywords by adjusting the pay-per-click price. They can capture different types of target audiences by setting different keywords. The most popular pay-per-click search engines are Yahoo and Google.
4. Gather Organic Traffic With Search Engine Optimization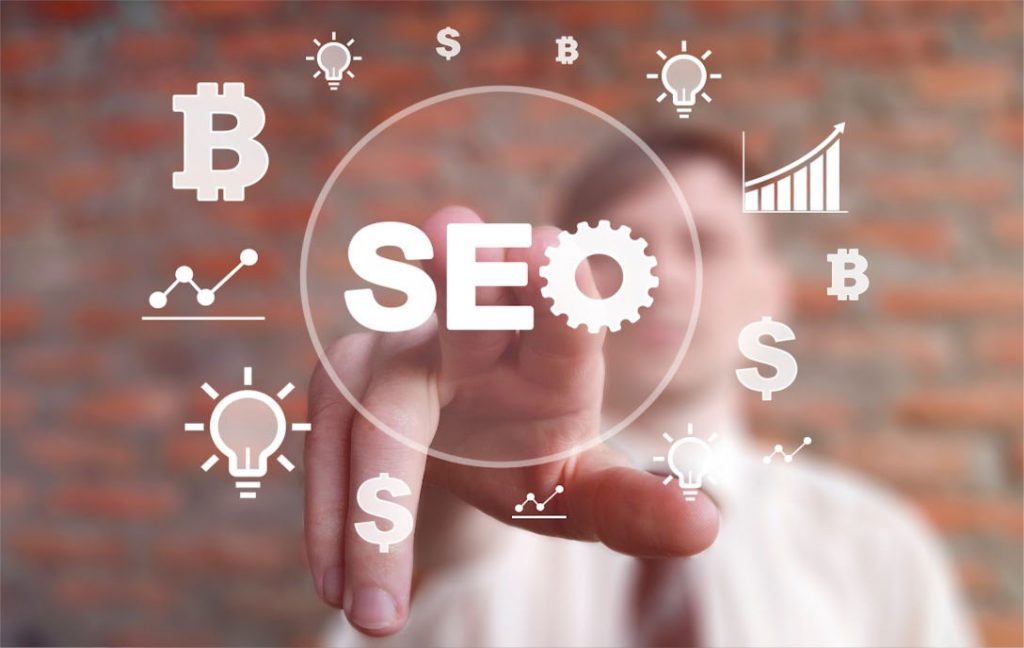 Benefits Of Promotion Through SEO

:

Organic traffic means the number of viewers that lands your page through finding it on search results. In simple words, it means the traffic your website is able to gather based on its qualities. It does not include the traffic generated through paid promotion. To gather more organic traffic, you have already completed the first step by putting up a quality website that has all the useful content and is also user friendly. The next step is to optimize your website for search engines so that search engines can know that you have good content and show it in search results accordingly.
Long timeliness: It can be useful for a long time with professional SEO maintenance, one year, two years, or even forever.
Good results: Increased website traffic; increased registered users; these can be accurately quantified, unlike advertisements, which are difficult to evaluate accurately.
Cost-effective: Much cheaper than paid promotion and advertising; the cost of bidding or online advertising is getting higher and higher, and SEO has an absolute advantage compared to it.
User experience: Enhance the friendliness of the website and enhance the brand reputation.
Steps To Follow For SEO

:
List your business: After targeted optimization, you should start listing your businnes on domestic and foreign search engines and significant classified catalog websites. More than 80% of domestic website traffic comes from major search engines like google, so submit to them primarily. On google you can in fact create a Google My Business account, that give you various facilities. Just make sure that submitted content is standardized, including website address, picture logo, description, etc.
Make a good website map: Make a simple and easy-to-use website map for users, that lists all the important pages and information properly organised, such as corporate channels, help centers, member registration, etc., so that users can understand the main functions of your website more quickly and find what they need in time. Simultaneously, it provides a fast channel for search engine spider programs, allowing search engines better to understand the structure and layout of the entire website. It can search for other web pages along the internal links provided by the site map. Therefore create a sitemap index related to the importance of the site content for navigation, columns, functions, and some key content. Provide some short descriptive sentences for each link and appropriately add keywords for the target link in the description. Because spiders generally only grab the first three levels of pages, try not to use too deep page links in the site map's content.
Find Keyword: Keywords are those words that people enter in search boxes when they are searching for what they want. Find most searched keywords related to the contents of your page. The content should have the same keyword appearing within 3-5 times. Include some keywords in your page title as well.
Optimize each page's keyword density: Increase the keyword density of the homepage and content page appropriately, but do not repeat them too much on the page. The keywords should appear according to the page content size reasonably, keeping the density within 5%. A good keyword density will enhance the search engine's favorability of the web page and increasing its weight plays a significant role.
The validity of page links: Try to avoid wrong links, check the validity and rationality of all links, and ensure the relevance of the content of the linked pages.
All the above listed optimizations ensure that your website ranks good on the search engine results page. However, the above listed ones are some of the most important ones and not all of them, there is much more that you can do with SEO so make sure you do it properly or hire an expert. With an appropriate combination of good design, quality content paid promotion and organic SEO promotion, your website will soon start to gather good traffic and serve its purpose properly.